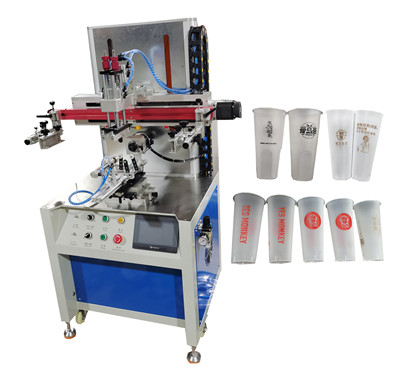 BASIC INFO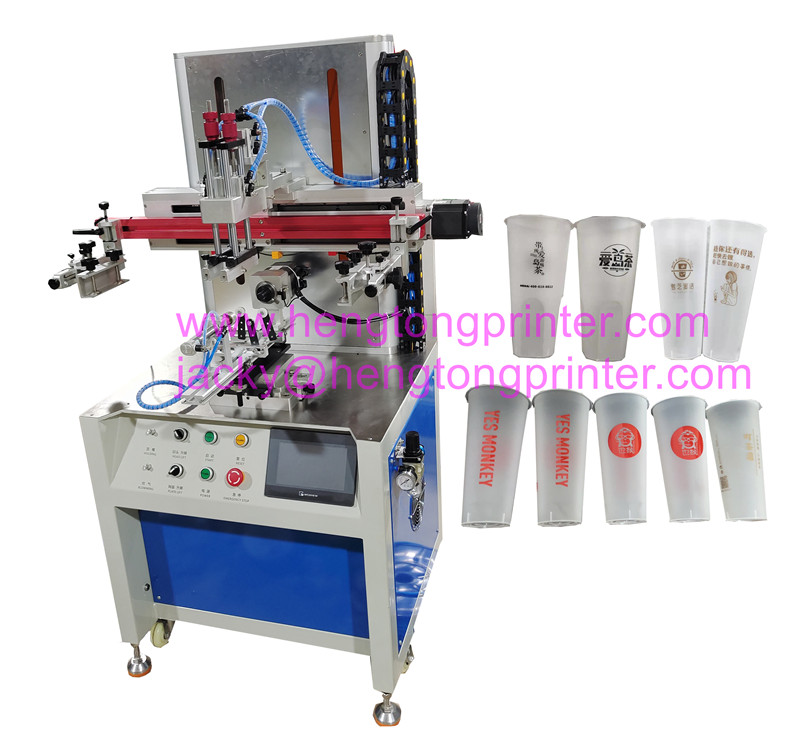 CNC Servo Multi-Color Semi Auto Screen Printer with Automatic Registration ,Soft Tube Semi Auto Screen Printing Machine, Glass Bottle Semi Auto Screen Printing Machine, CNC Servo Conical Cup Screen Printing Machine With Automatic Registration
This is CNC Servo Screen Printer with Automatic Registration . It can do high precision multi-color overprint for soft tube screen printing , cups screen printing , bottles screen printing ,etc. This machine is very high quality . Its registration sensor is Germany Brand SICK ,Servo motor is Shenzhen Brand INOVANCE,PLC is Japan Hitachi .
Advantage:
1) Don't need any registration point . SICK sensor detect first printing to overprint , to print second color , very high precision .
2) Don'y need any gears , just fixture is enough. INOVANCE servo motor instead gear to overprint .
Technical Parameters:
1、Printing Products: all shaped glass and plastic bottles, Cylindrical objects
2、Printing product dimensions: Dia18~100mm * L30~300mm
3、Printing speed: 30~45pcs/minute
4、Unity machine dimensions:W1000 * L900 * H1750mm
5、Voltage:AC220V
6、Frequency:50/60HZ
7、Working total power:500KW
8、Working air source pressure range:0.5~0.6MPa
9、Total weight:≥ 50KG
Video: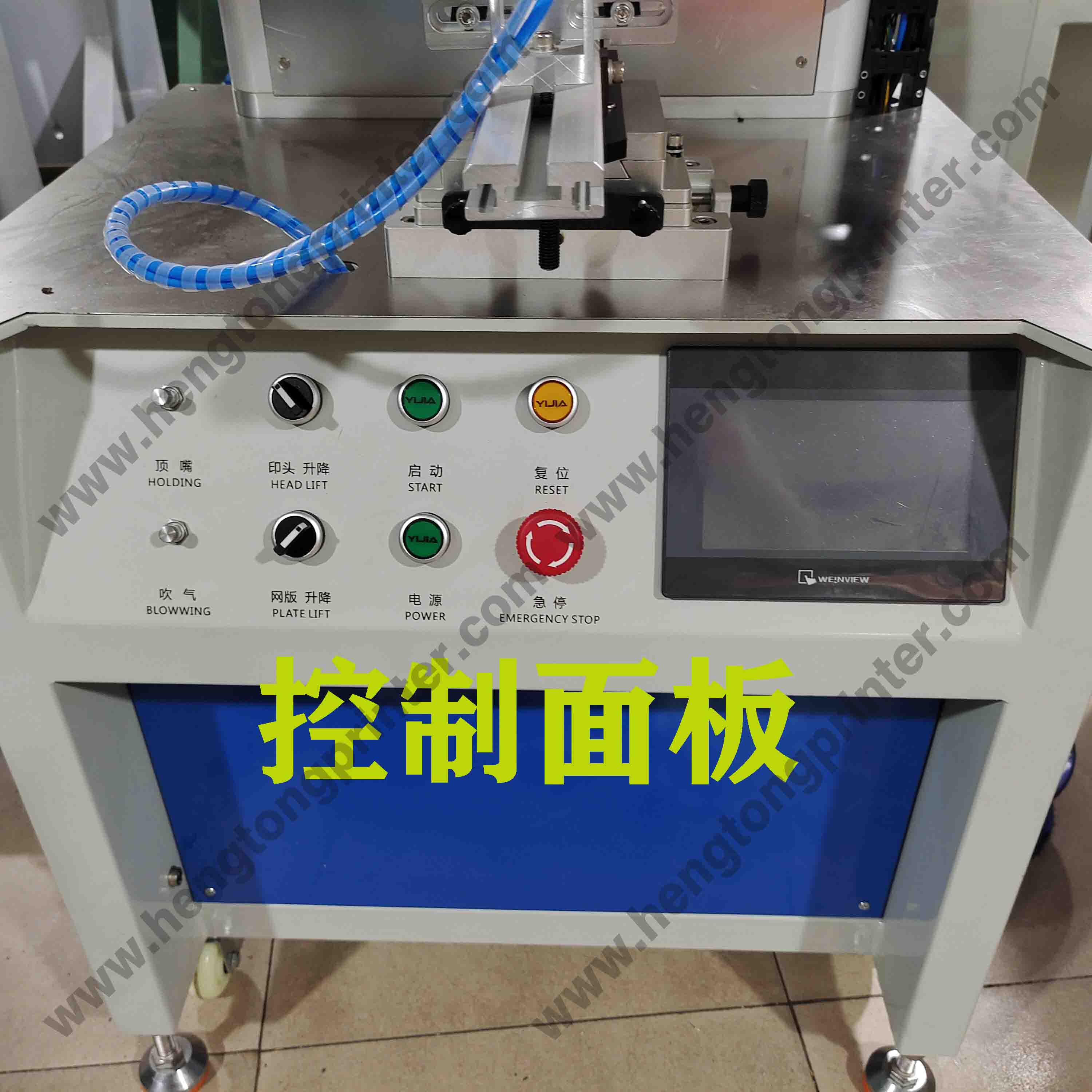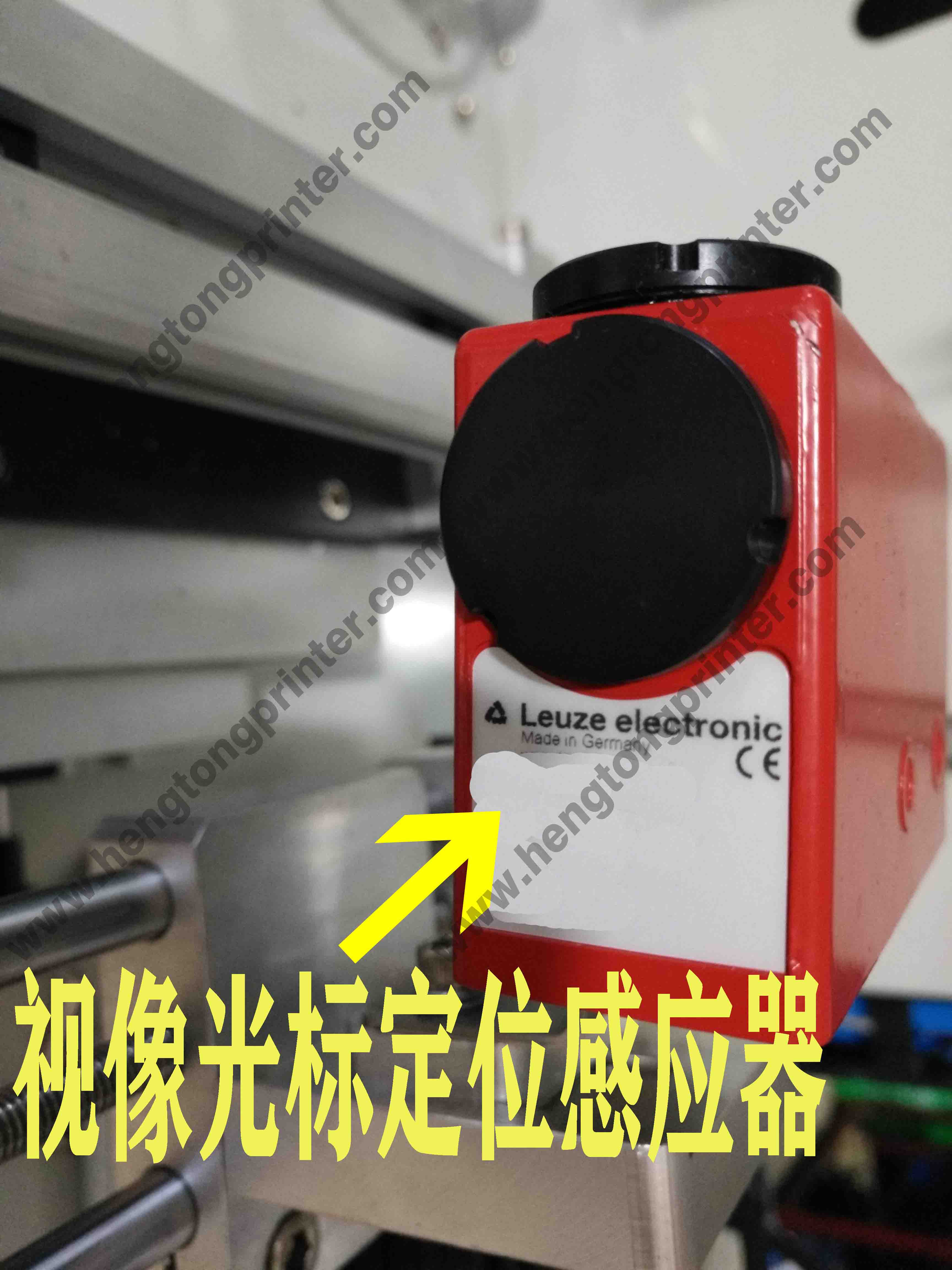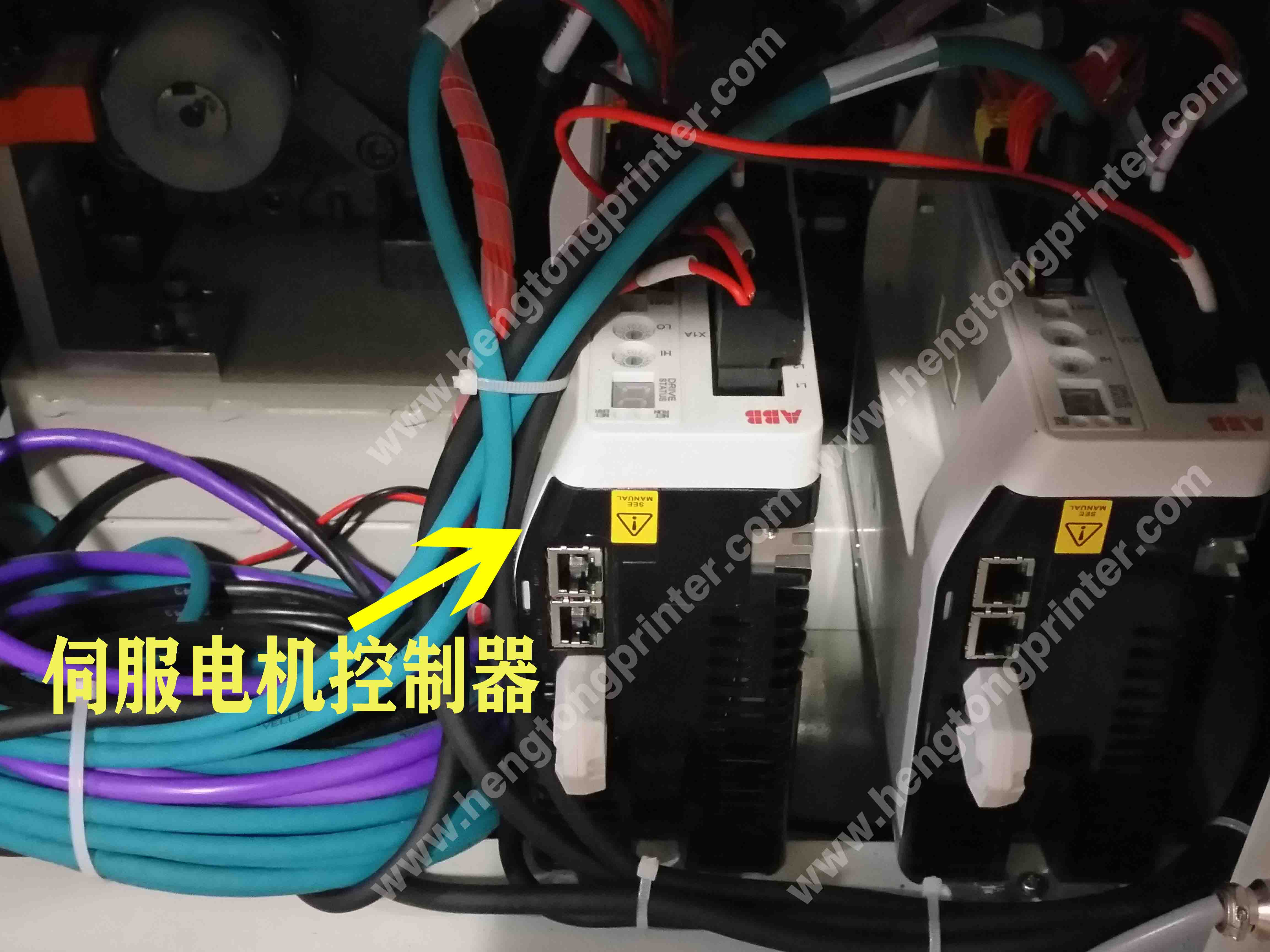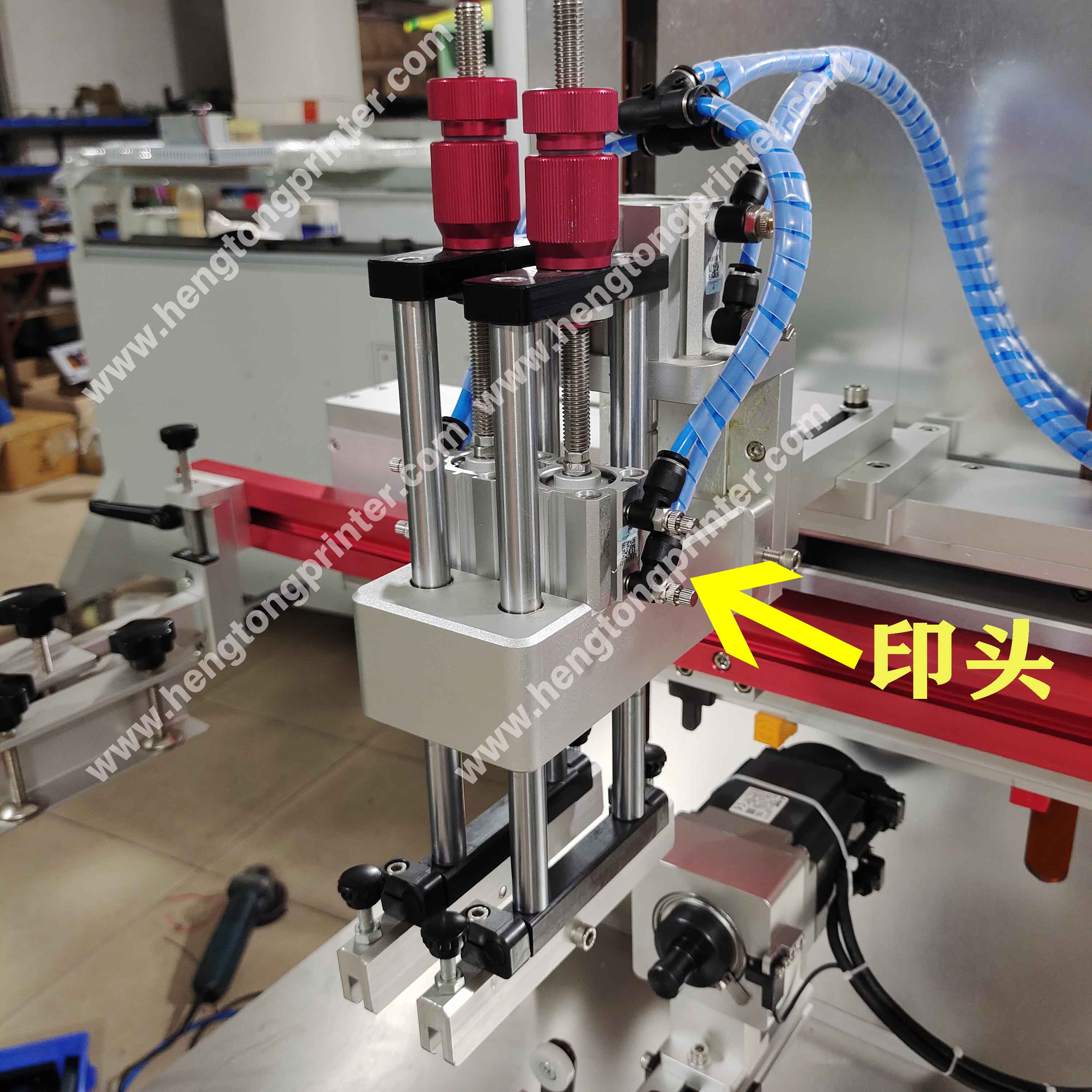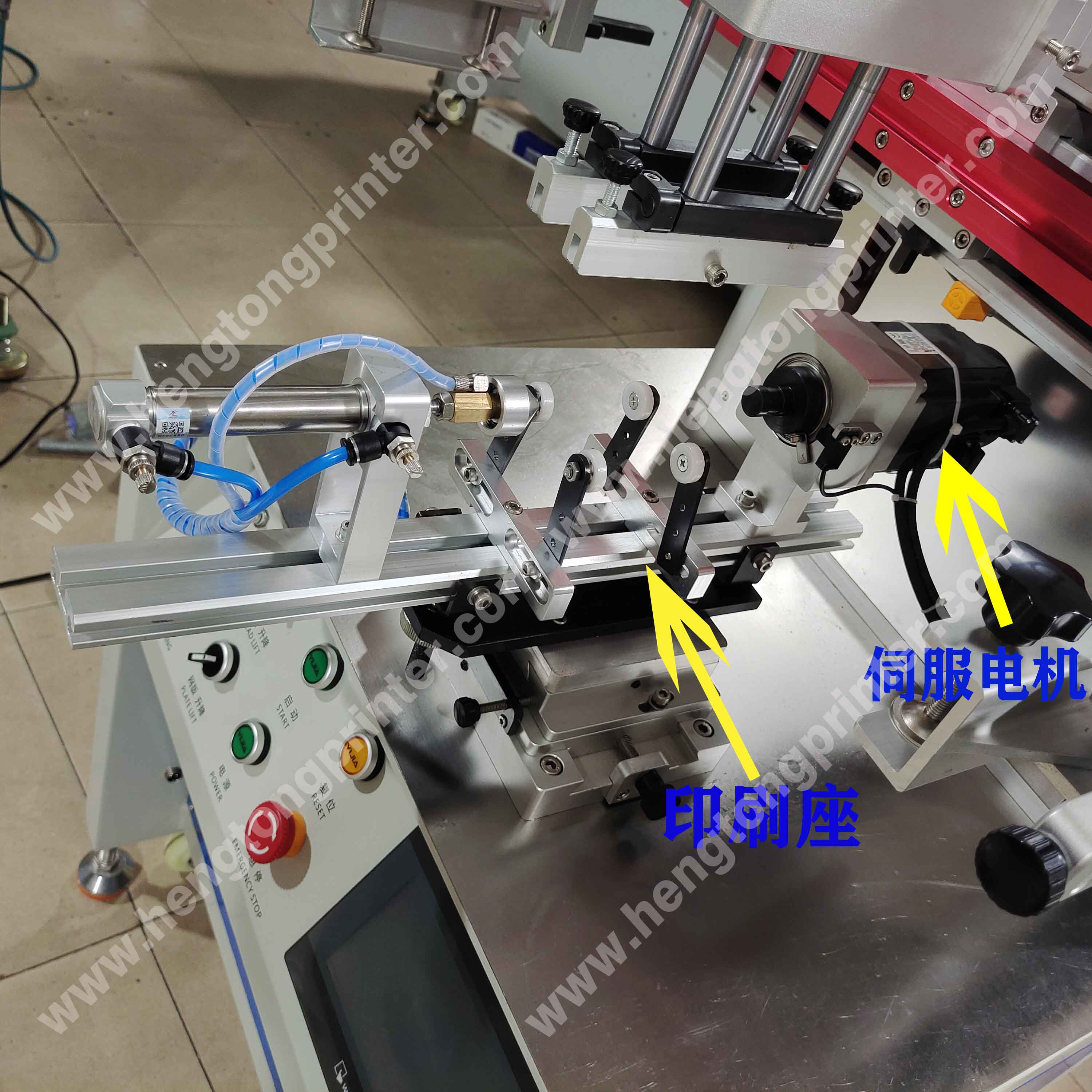 Printed Sample Picture :