BASIC INFO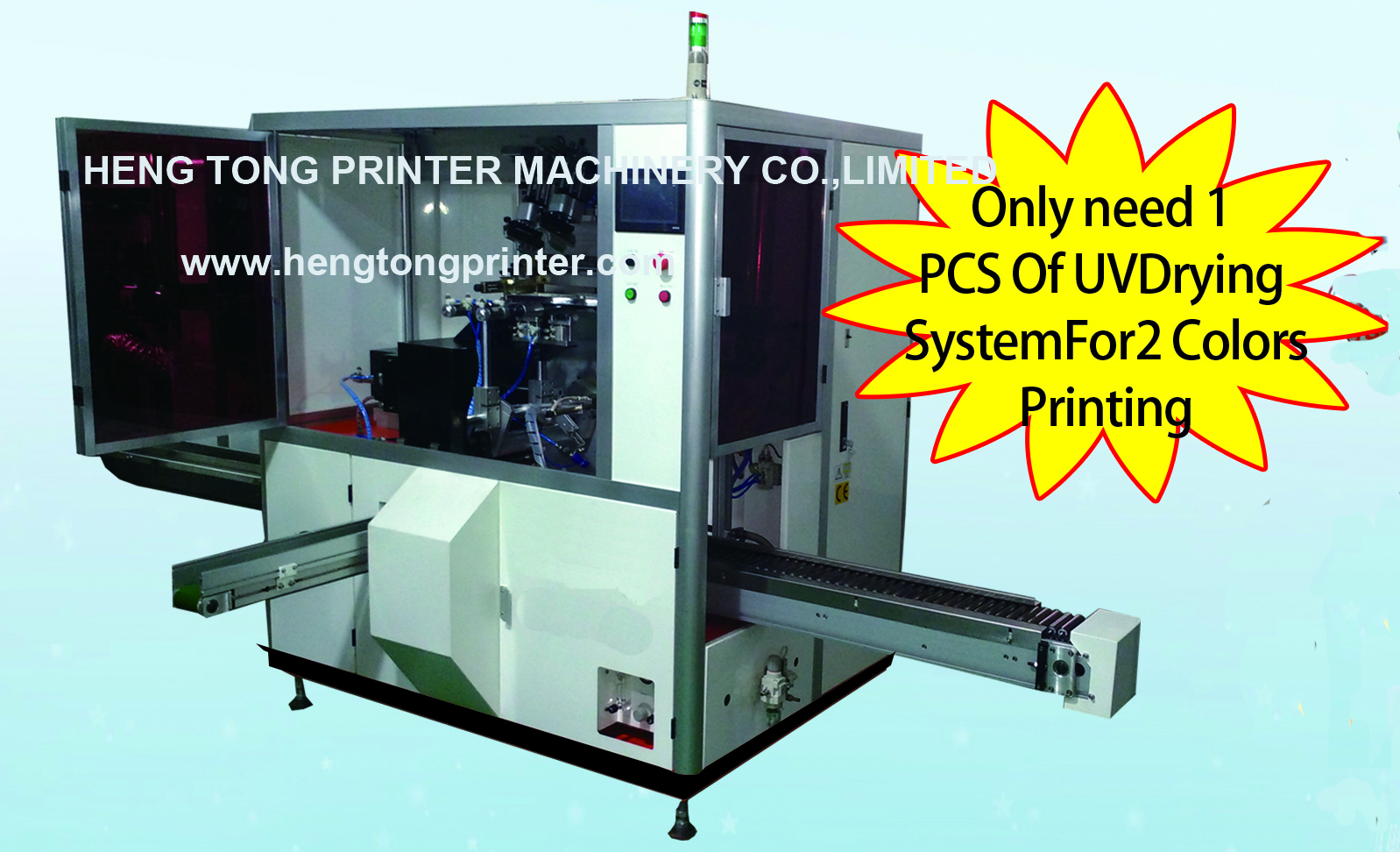 Product Introduction:
■This machine is specially designed for Round & Cylindracal & Flat Ojbect , especially for Eyelash Tube , Eyelash Cap , Lidstick Tube , Lidstick Cap , Nail Polish Glass Bottle, Nail Polish Cap and so on , to get multi color printing and high precise overprinting .
■Adopting Uropean Famous Brand Equipment in the Main Transmission Unit with High Speed & Precision Interval Divider to get High Precision Transimission so as to make machine run more stable and reliable . The max speed can be up to 4800 PCS /H .
■Adopting International Famous Brand PLC and Touch Screen is to come ture Machine –Human –Interation so as to control the machine very well .
■Adopting Electricial UV Drying to be drying the ink to get the ideal drying effect under the stable performance and energy-saving condition .
■With Anti-static Dust Cleaning Unit , No Object No Printing Function , Low Air Auto Alarming , Reject Auto Alarming & Auto Inspection Function .
■AUTO Feeding System and Auto Off-loading Robert can guarantee the continous and stable printing , but avoid any damage to the surface of printing object as much as possible , evenmore , protect the operator from any damage .
■This machine can be customized as per customer's actual requirements .

Main Function:
◆Auto Feeding Belt And Auto Off-loading Belt (Save labor)
◆Anti-static Dust Cleaning
◆Flame Treatment Unit Before Printing/Plasma Surface Treatment Unit Before Printing
◆Sevor+Cursor Locating System
◆No Object No Printing Function
◆Off-loading Robert
◆UV Fast Drying System/ LED UV Drying System

Technicial Parameter :
◆Round Printing Diamater : ф10mm~ф30mm
◆Round Printing Diameter: 15mm~220mm
◆Max Printing Speed For Round:About 40-70PCS/Min(Depending On The Printing Size)
◆Power Supply Requied : 380V,3Phase,50HZ/60HZ
◆Compressed Air Requied : 5-8Bar
◆UV Lamp Power : 2.4KW / 3.2KW
◆Dimension : L1600x W1180x H1850mm
◆Total Power: 4.5KW
◆Weight: 1500KG
Video :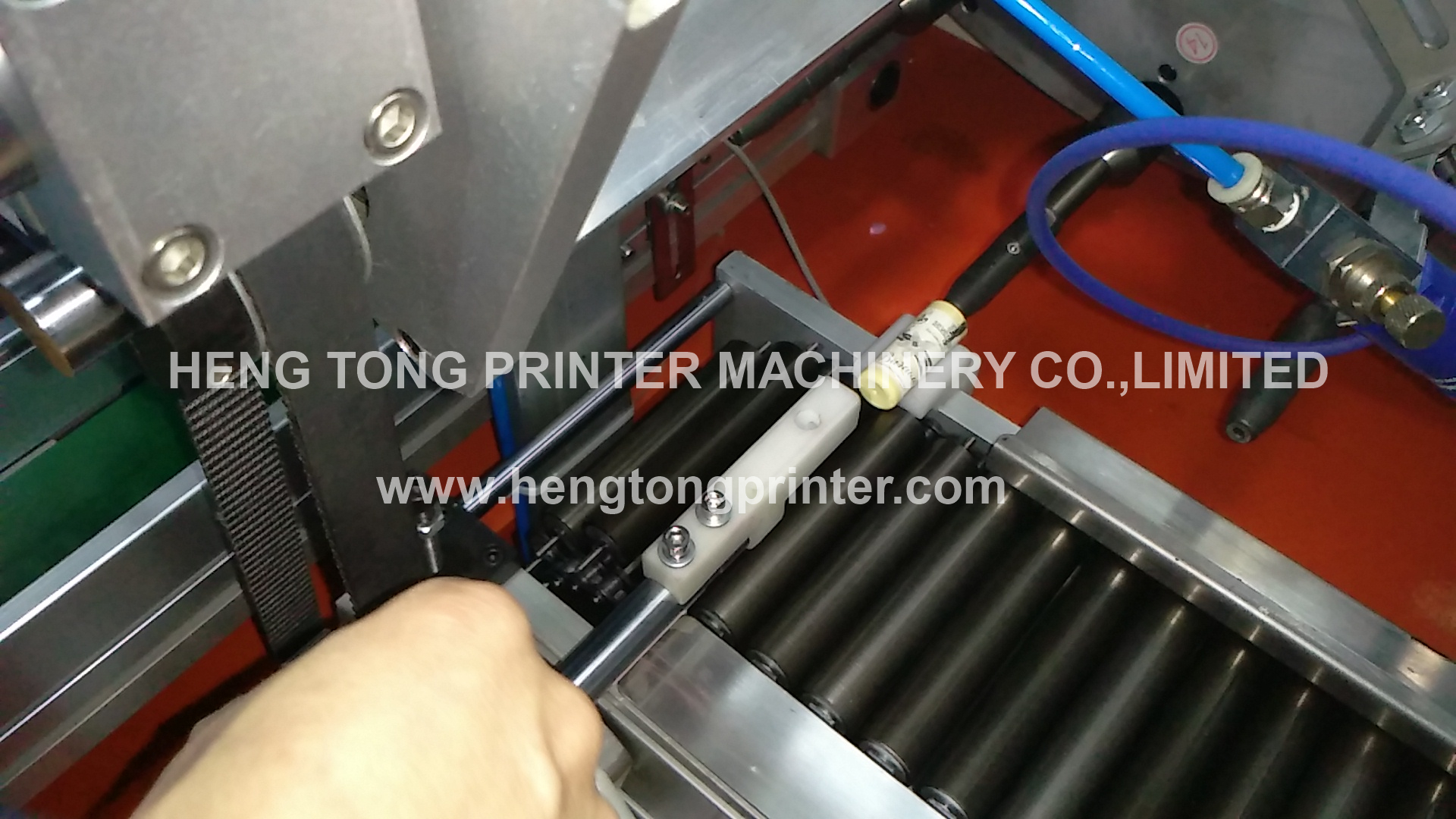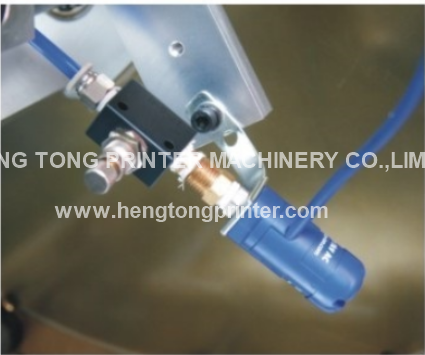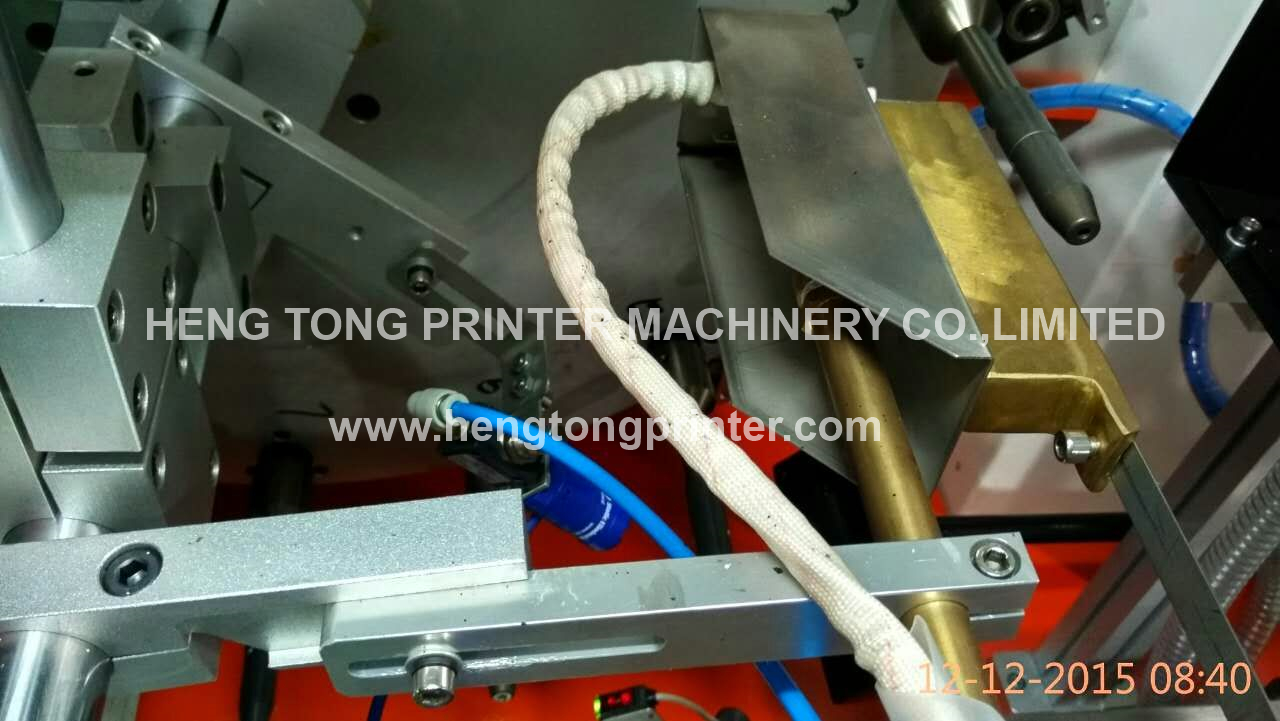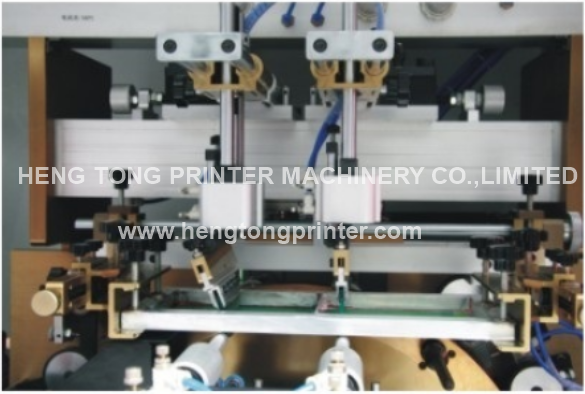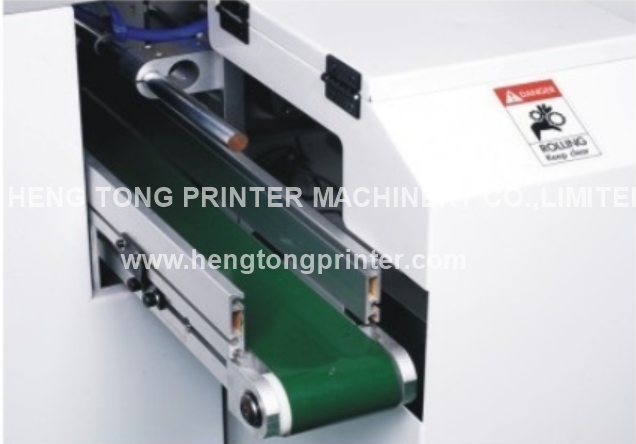 Printed Sample Picture :