BASIC INFO
Pharmaceutical Ampule Printing Machine,Ampule Screen printer ,Ampule Printing Machine
Model is HT-212PAIR
Machine Picture: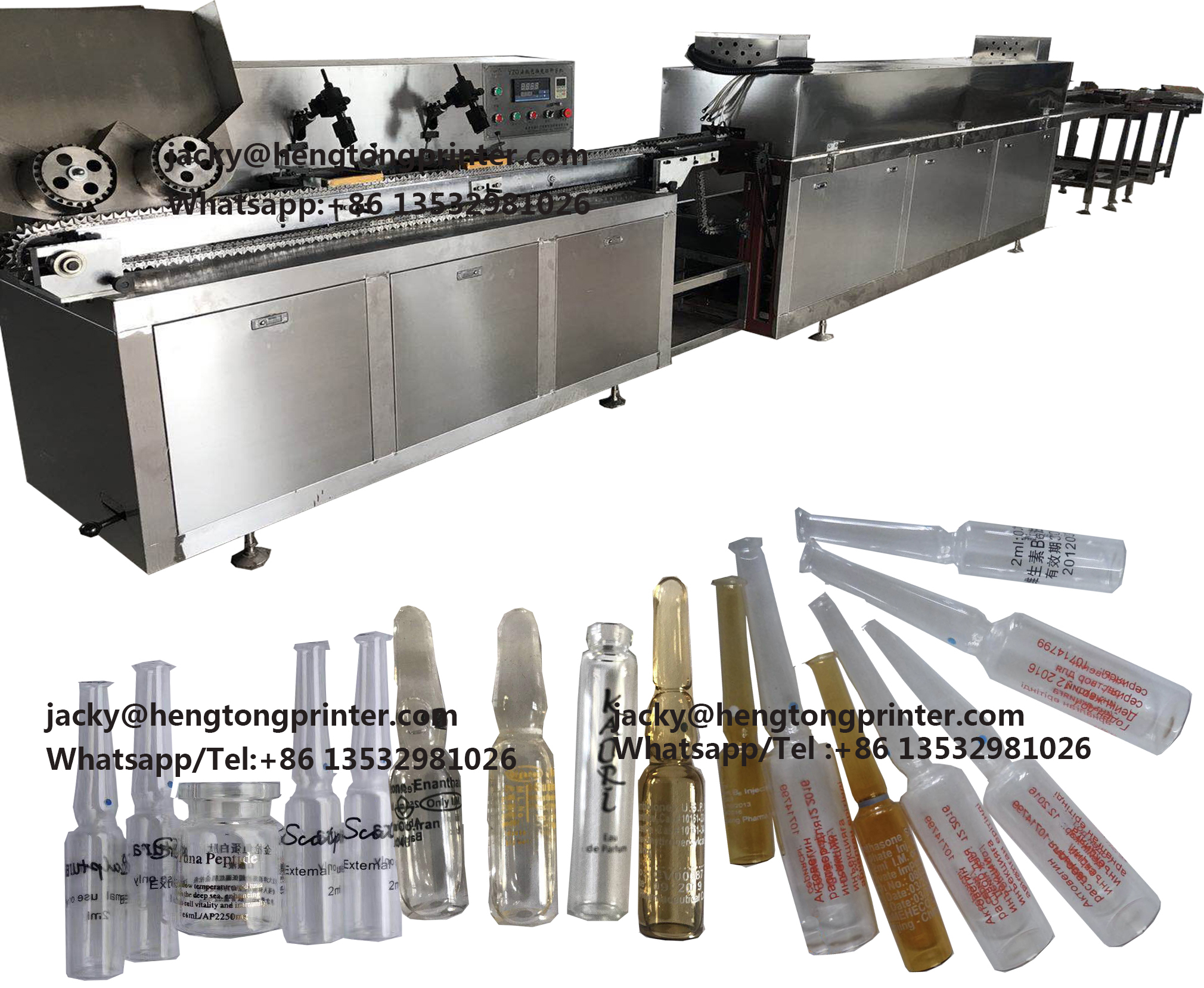 Features:
It able to have good printing quality, high speed printing system, easy to adjust, It it use for printing words or drawing of 1-20ml Ampoule or other glass bottle , round type plastic or metal pens, small round tubes, medical syringes, and so on. The full auto printing system combine with the Automatic feeding & unloading system, Screen printing, UV or IR curing, with the non-class speed adjust,it is widely used in printing 1-20ml Ampoule or other glass bottle, pen printing factory.
Machine is with automatic feeding machine, printing, drying (with UV and heat dry two options ), automatic blanking and other automatic systems; can be variable speed; fill the gaps in the domestic industry, domestic stationery, cosmetics manufacturers the ideal choice
1, automatic control, smooth running smoothly;
2, could be printed cylindrical workpiece;
3, high-speed printing, print speeds of up to 6,500 / hour;
4, using IR infrared or UV ultraviolet (optional) drying system, printing, drying synchronization is complete;
7, can be widely used in ampoule bottle, small bottle ,markers, lipstick body, medical tubes and other objects of a single high-speed printing;
Function:
1. Automatic feeding and unloading system
2. Running smoothly with less noisy, can be adjust the printing distance & speed as you wish.
3. Control by Inverters for steady moving, ensure for good affect printing.
4. Adopt IR or UV drying system, it can finish the printing and drying at the same time.
Technical Parameter :
1. Printing color: 1color
2. Object dimension: Ф3 to 20mm
3. Object length: 20-200mm
4. Printing distance: 20 to 100 mm
5. Output: 4000pcs/hr
6. Power supply: 380V , 3P, 50/60HZ
7. Power consumption: 30kw
8. Weight: 600kg
9.Dimension: 7500×1000×1400mm
Video: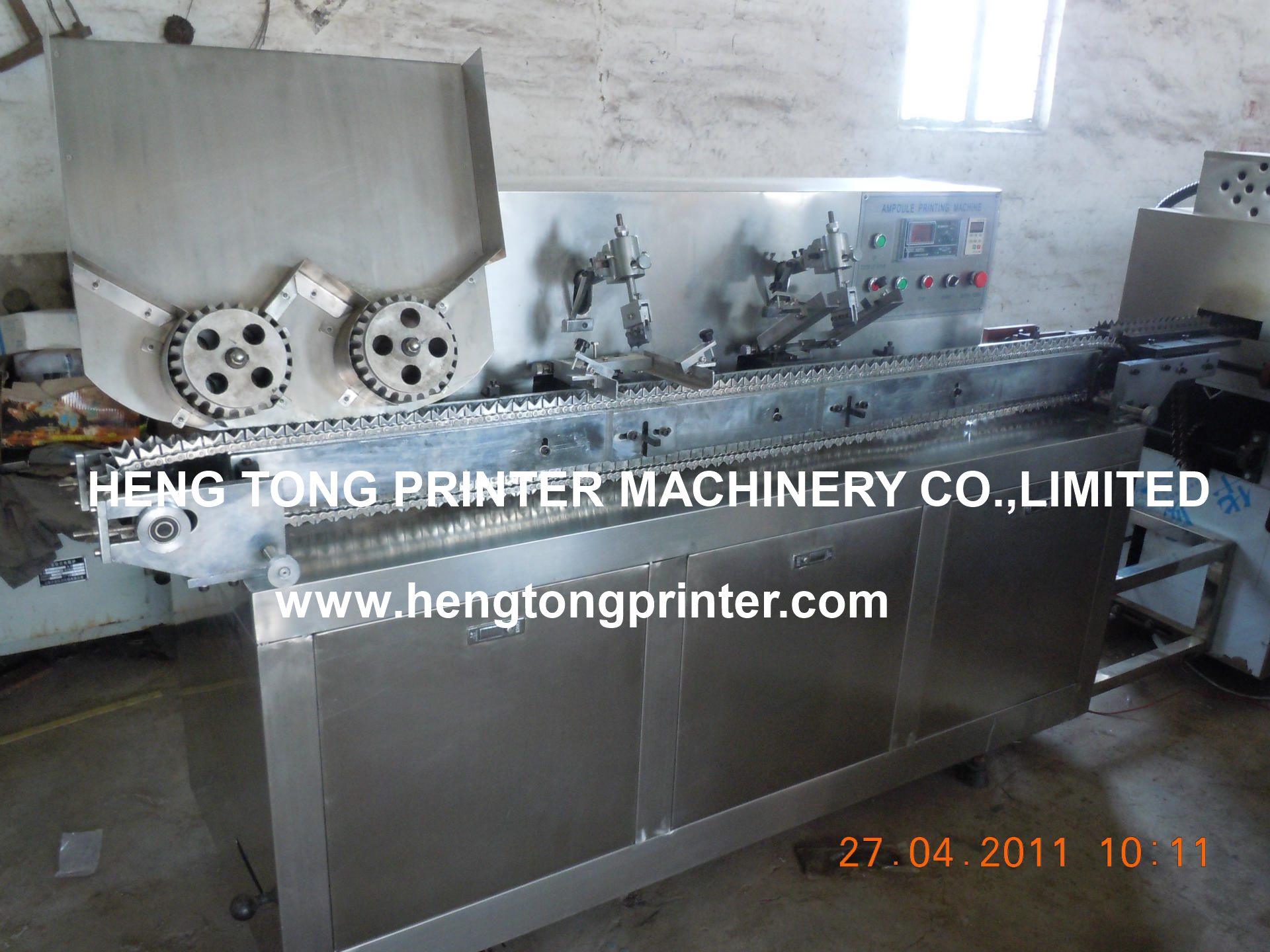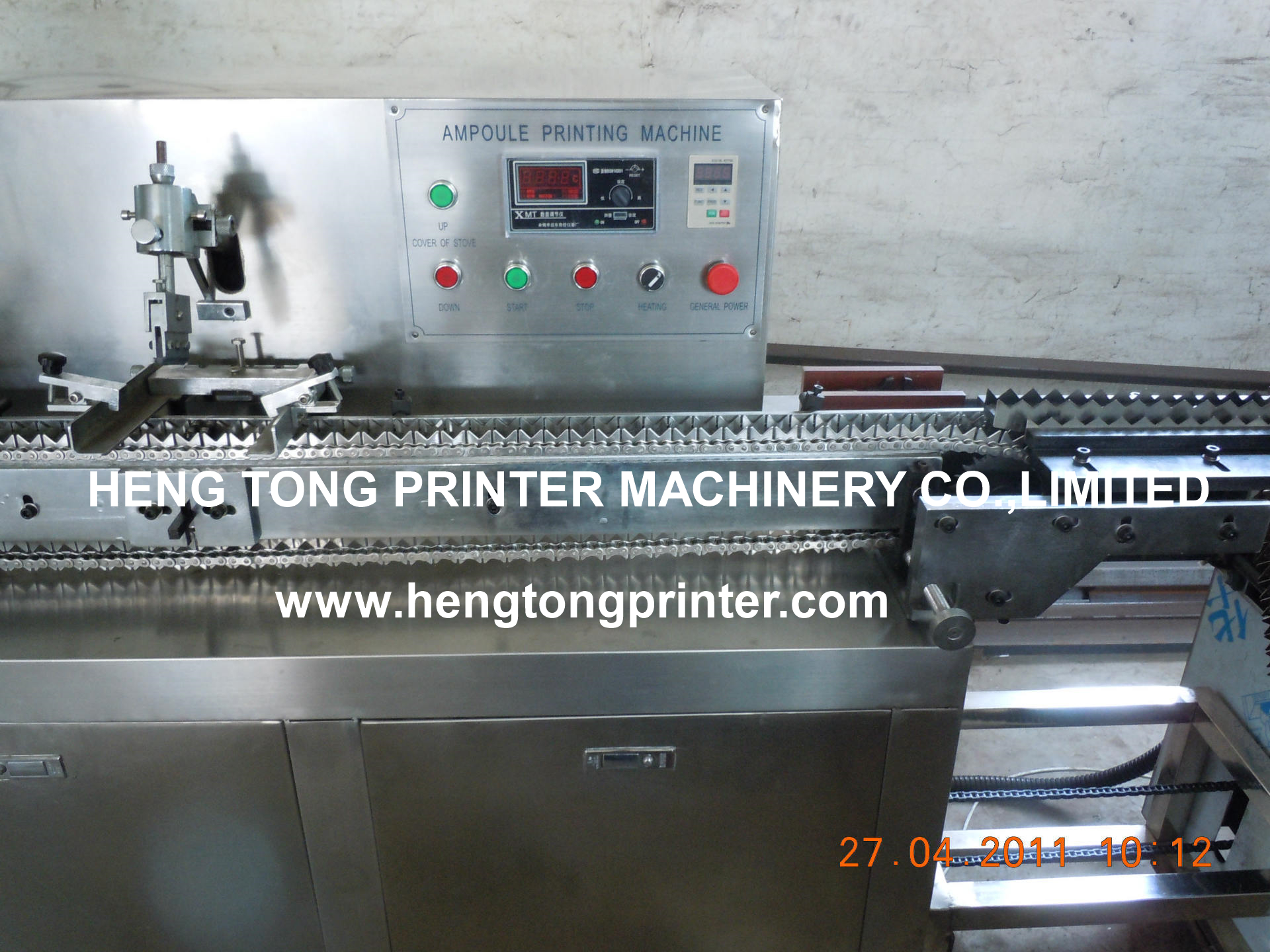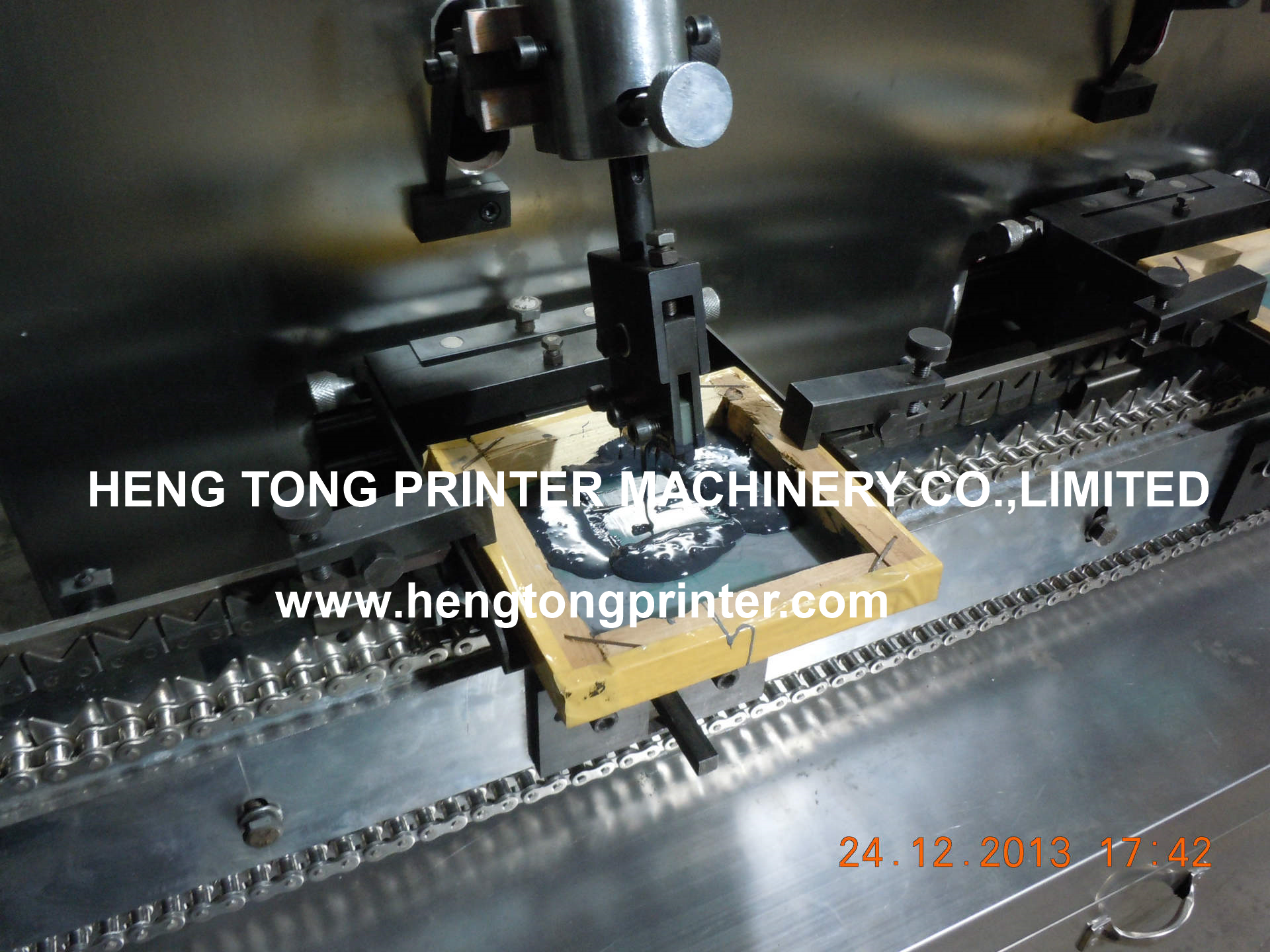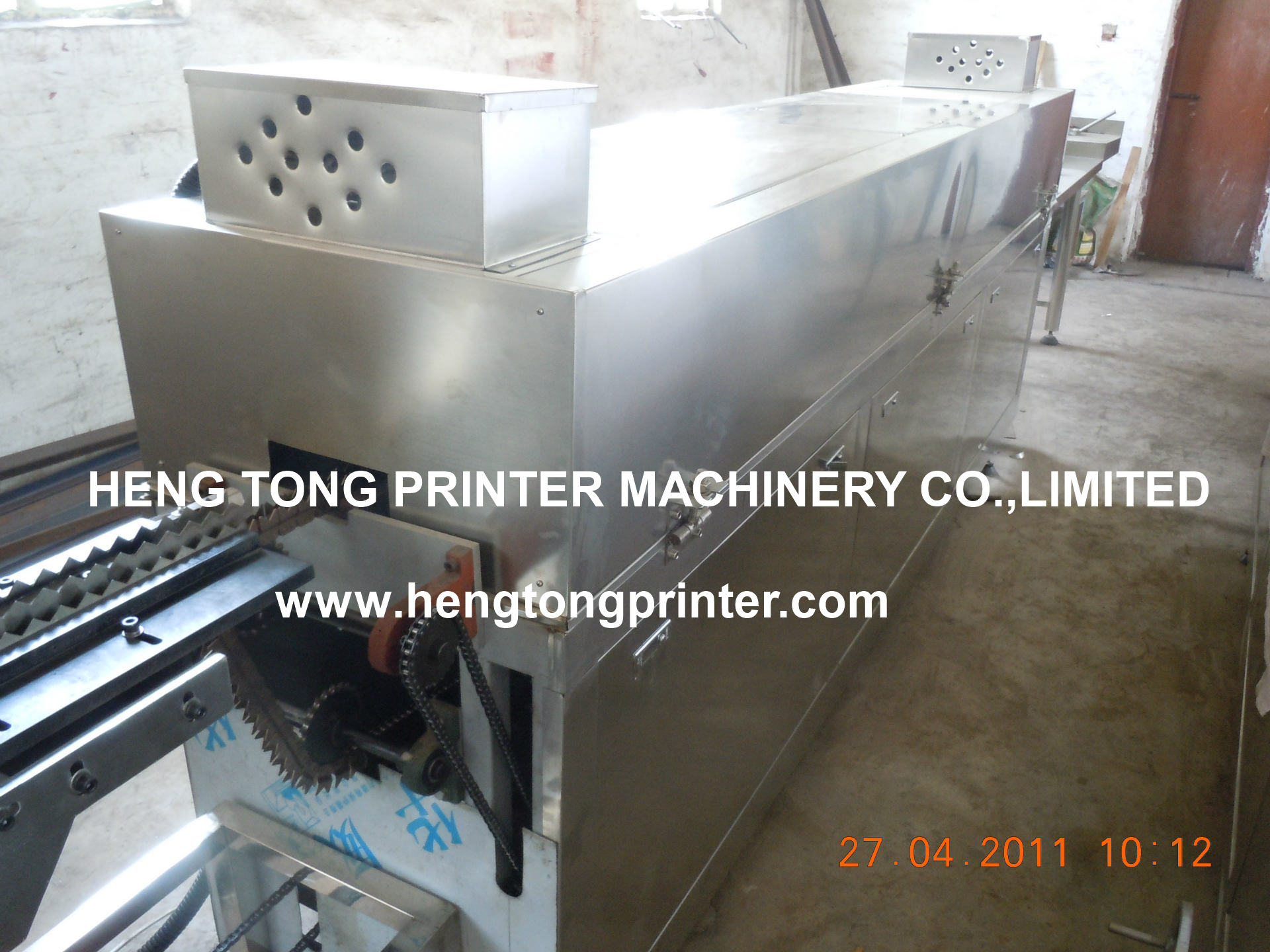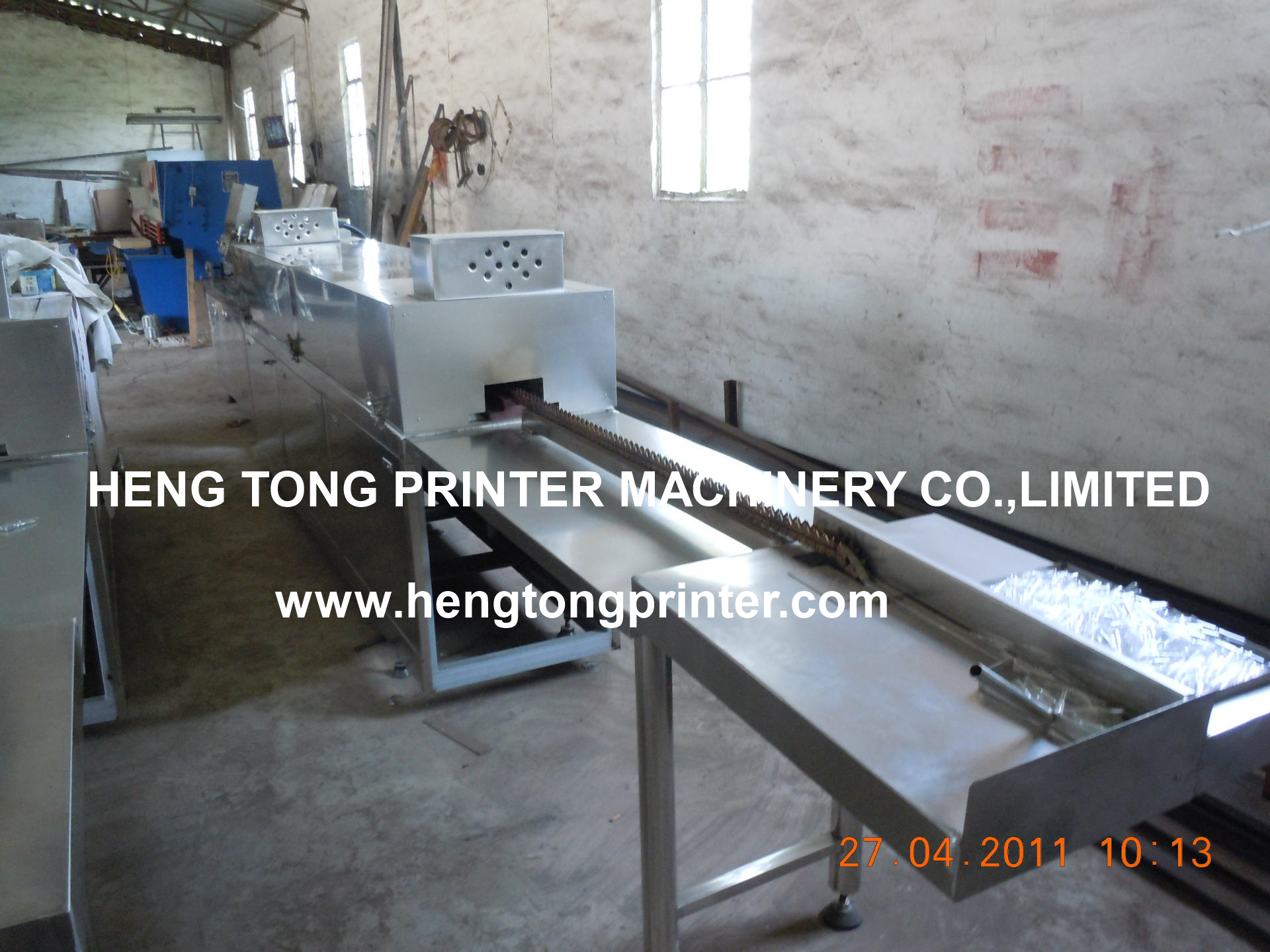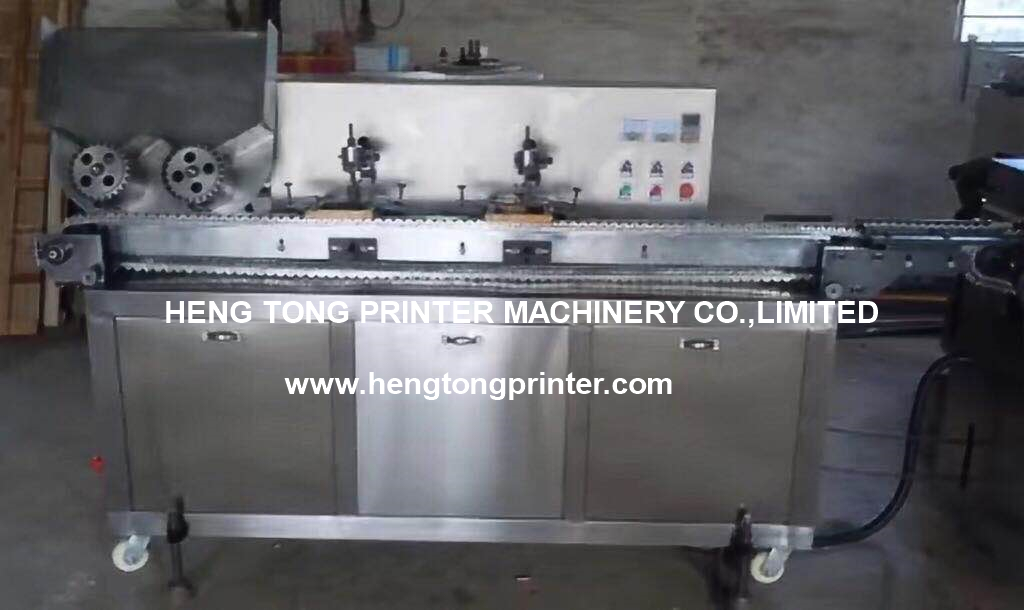 Printed Sample Picture :