BASIC INFO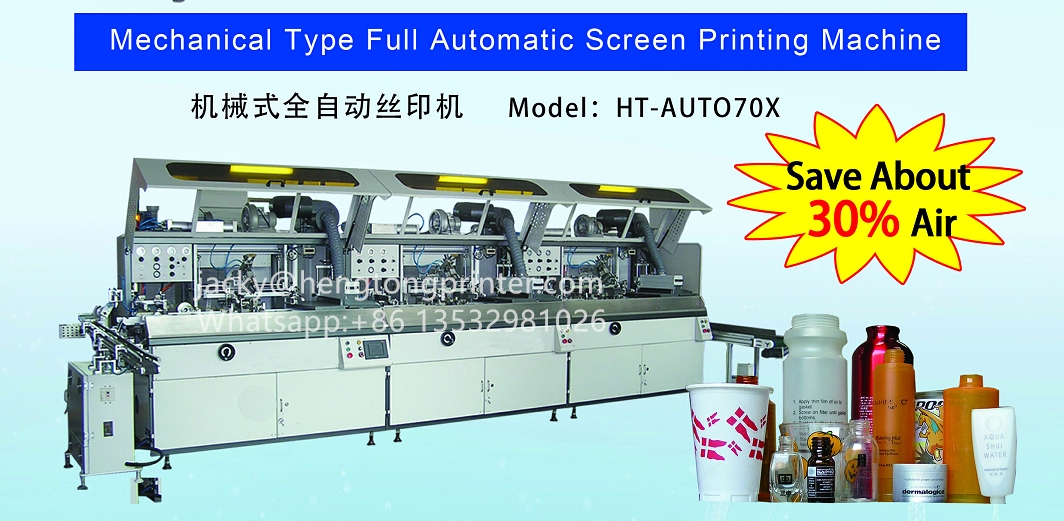 This mechanical Screen Printing transfer the printing container by Mechanical Structure replace of Cylinder and Pneumatic Air,so it can save about 30% compressed air .

Applications:
LDPE Water Bottle,Baby Water Bottle,Baby Milk Bottle ,Aluminium Water Bottle, Glass Bottles,Alcohol Bottles and Cosmetic Container, Plastic tube, cosmetic bottles, milk bottles, medical bottles, drinking bottles, lubricating oil bottles, glass silicon, pen sleeves, ceramic, etc.

Features:
1. The innovative transmission system is very steady in passing the bottles, easy to shift between different types of bottles, easy to operate.
2. This machine allows to print up to 5 colors, each module machine is independent and synchronous drive, accurate registration between colors, stable and reliable performance.
3. The machine is controlled by PLC and set the specification by Touch Screen display, with kinds of Monitor System to ensure the machine running stable at high speed.
4. According to the characteristics of products, this machine can be equipped with kinds of functions such as automatic loading and unloading, orientation, flame treatment, dedusting, automatic registration, non-printing without bottles , and UV Curing system, etc.
5. All main components are from German, USA and Japan to ensure the machine quality and stability of printing.
6. English languages are supported.
7. Machine can be customized according to the special products.

Main Parts Of This Machine:
◆Automatic loading conveyor system
◆Auto/manual flame treatment for container surface
◆Electrodless variable-speed motor system
◆Adjustable mechanical synchronous transfer system
◆Auto pre-allocation system
◆No printing while no bottle system
◆Hot Wind Drying(or UV Drying system)
Technical Parameters:
Max Printing speed:

Round 3600pcs / hr

Oval 4000pcs / hr

Printing size:

Round Dia.20-100mm

Length 25-300mm

Oval Width 25-120mm

Length 25-300mm

Compressed air:

0.6MPa

LPG:

0.15MPa

Machine Size:

Main/Aux 1980*1000*1500mm

Unload conveyor 1700*500*700mm

Unit Power:

Voltage 380VAC,3-PHASE,50HZ

UV Drying System Power:

5KW

Motor Power:

1.5KW

Machine Weight:

1000KGS Per Station

Warranty:
For all our machines, we provide one-year warranty.
Life-long on-line technical support and provide free parts when problems occur within one year.
Video: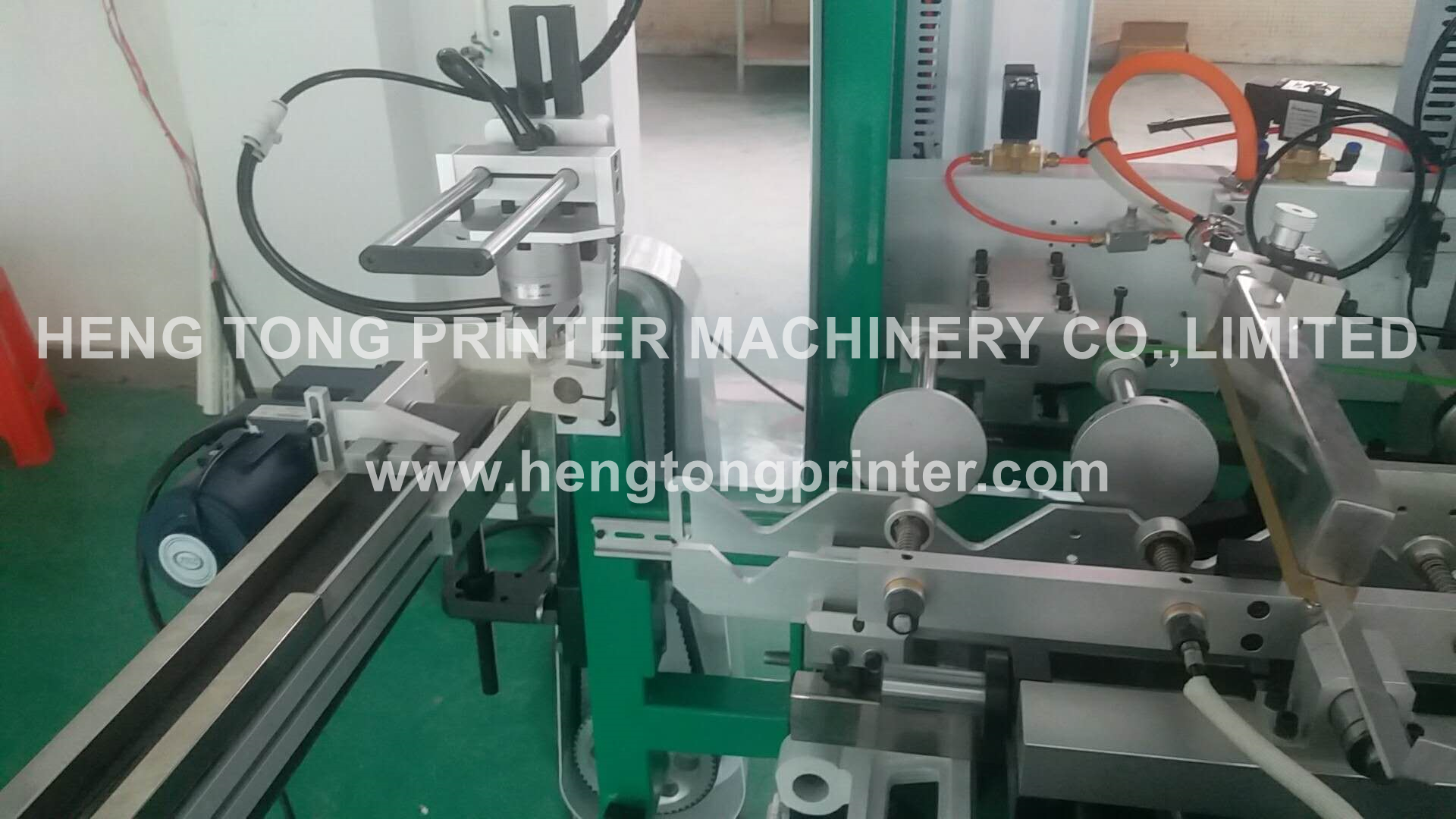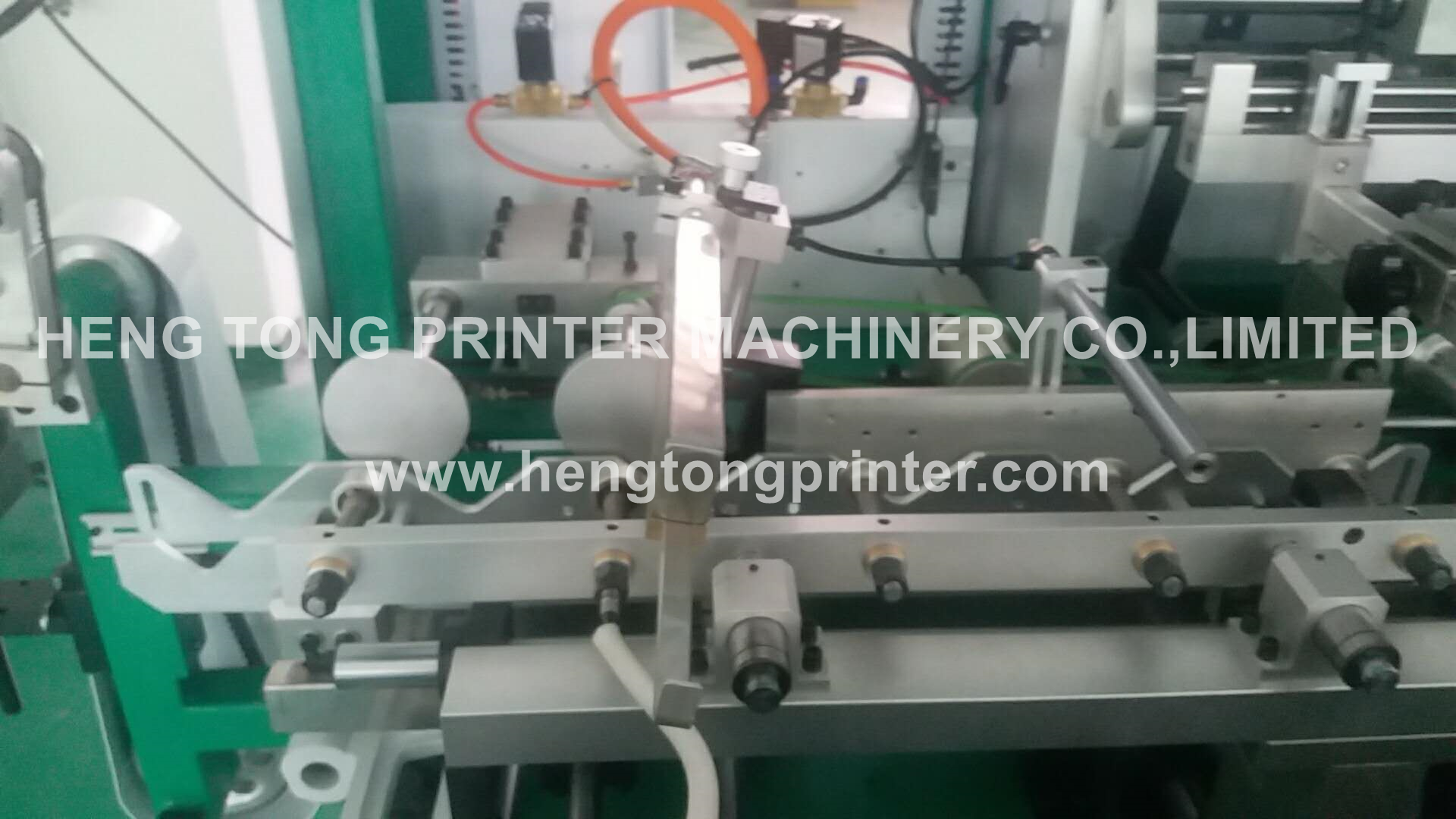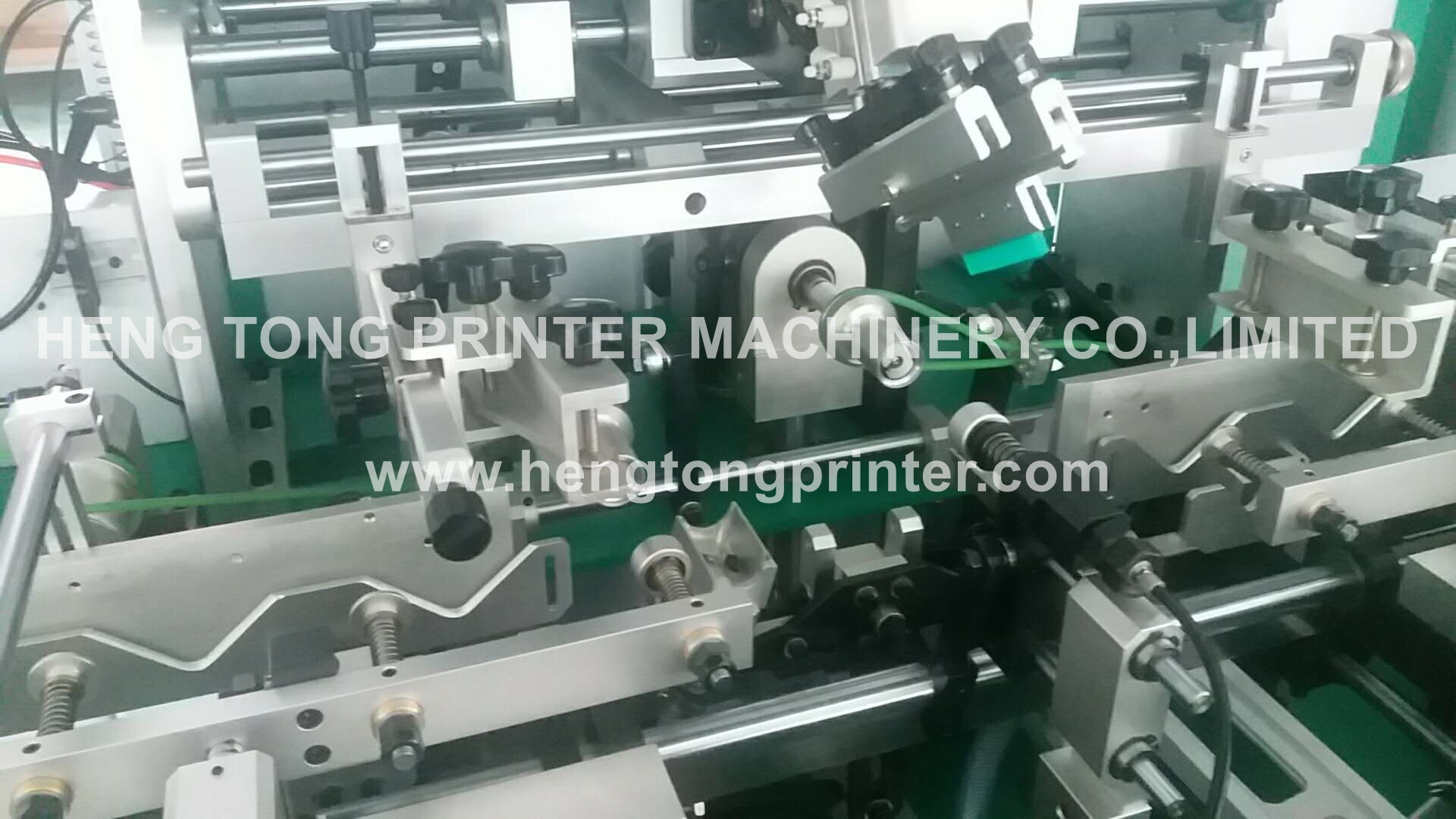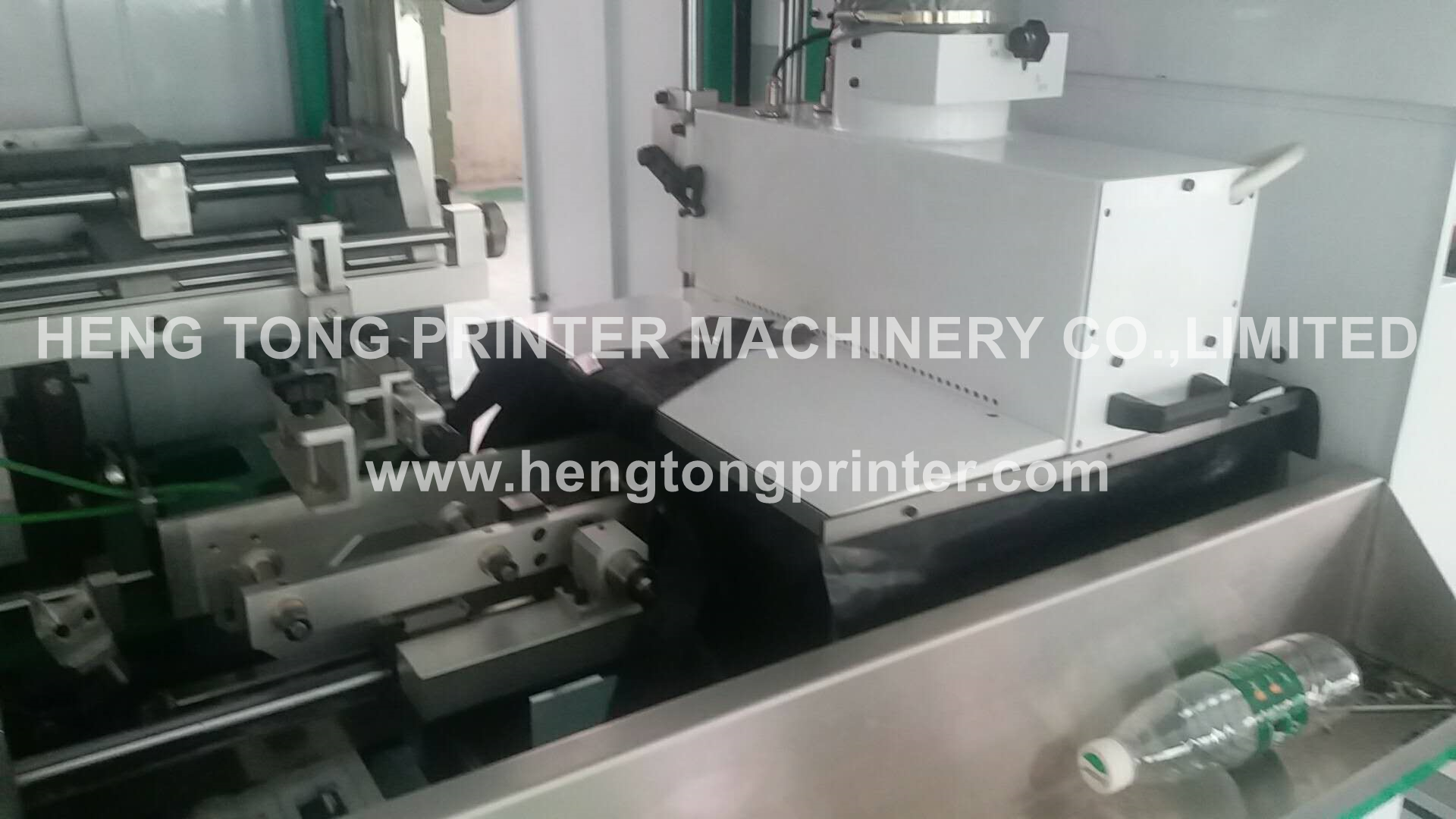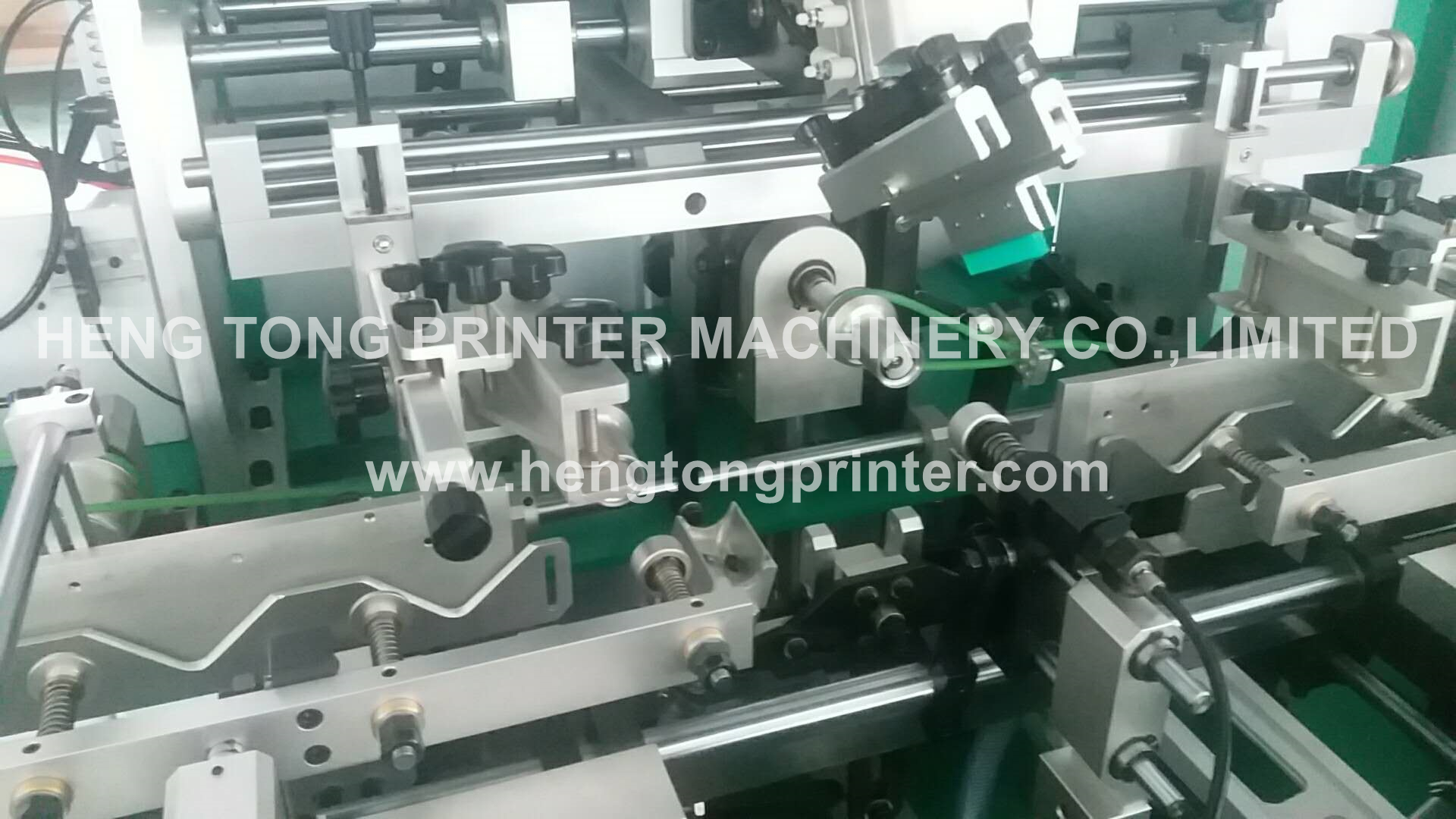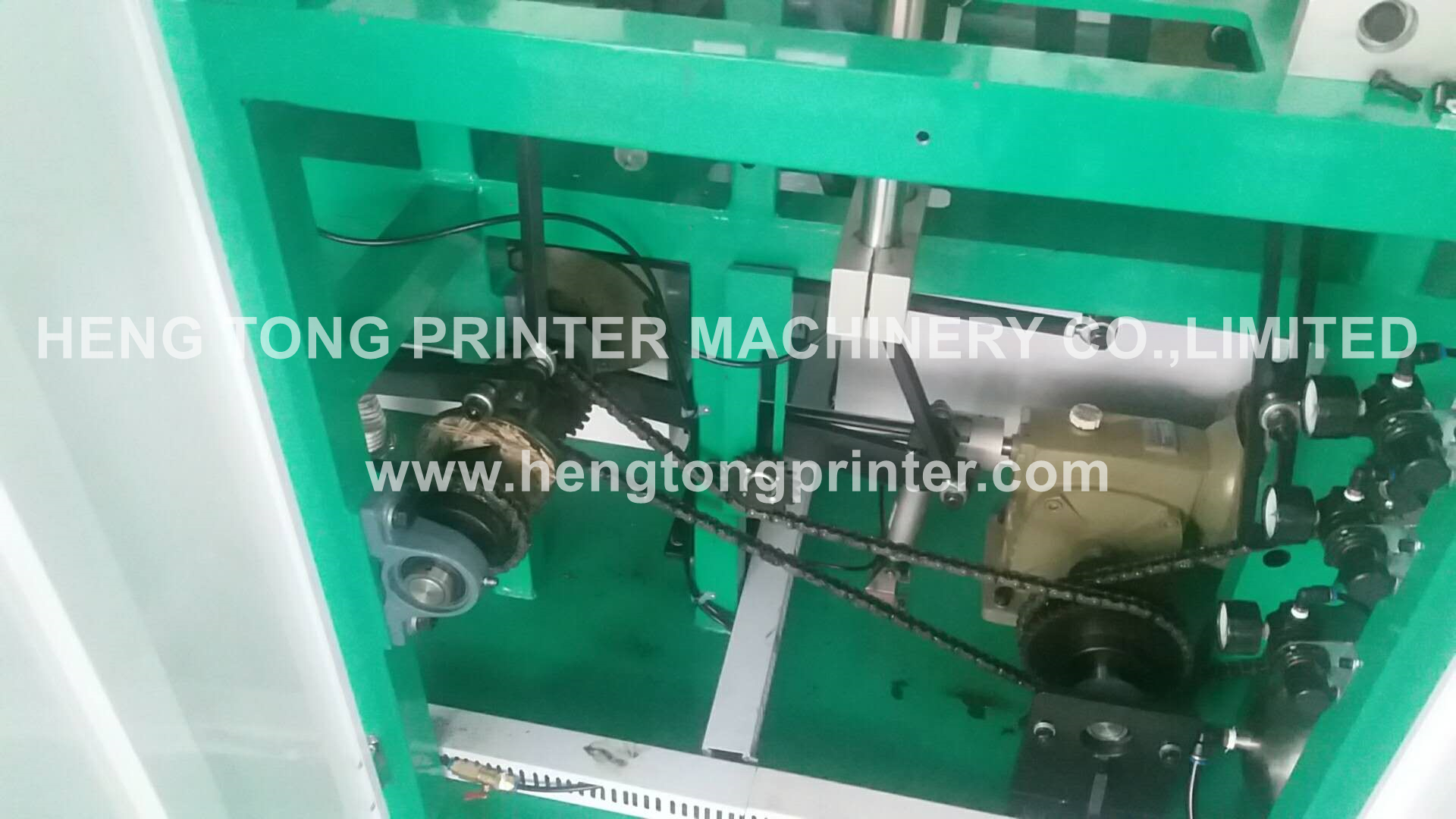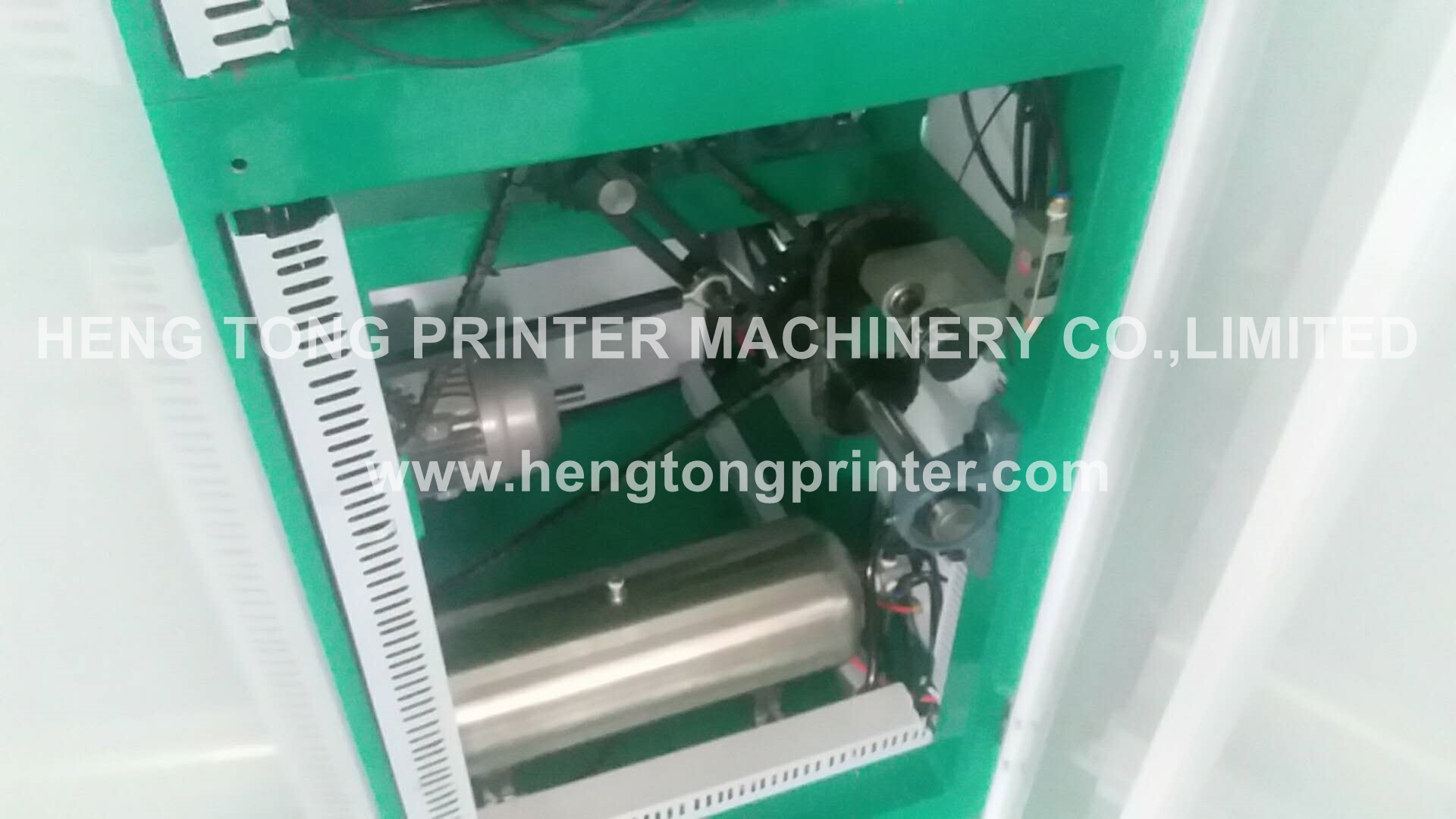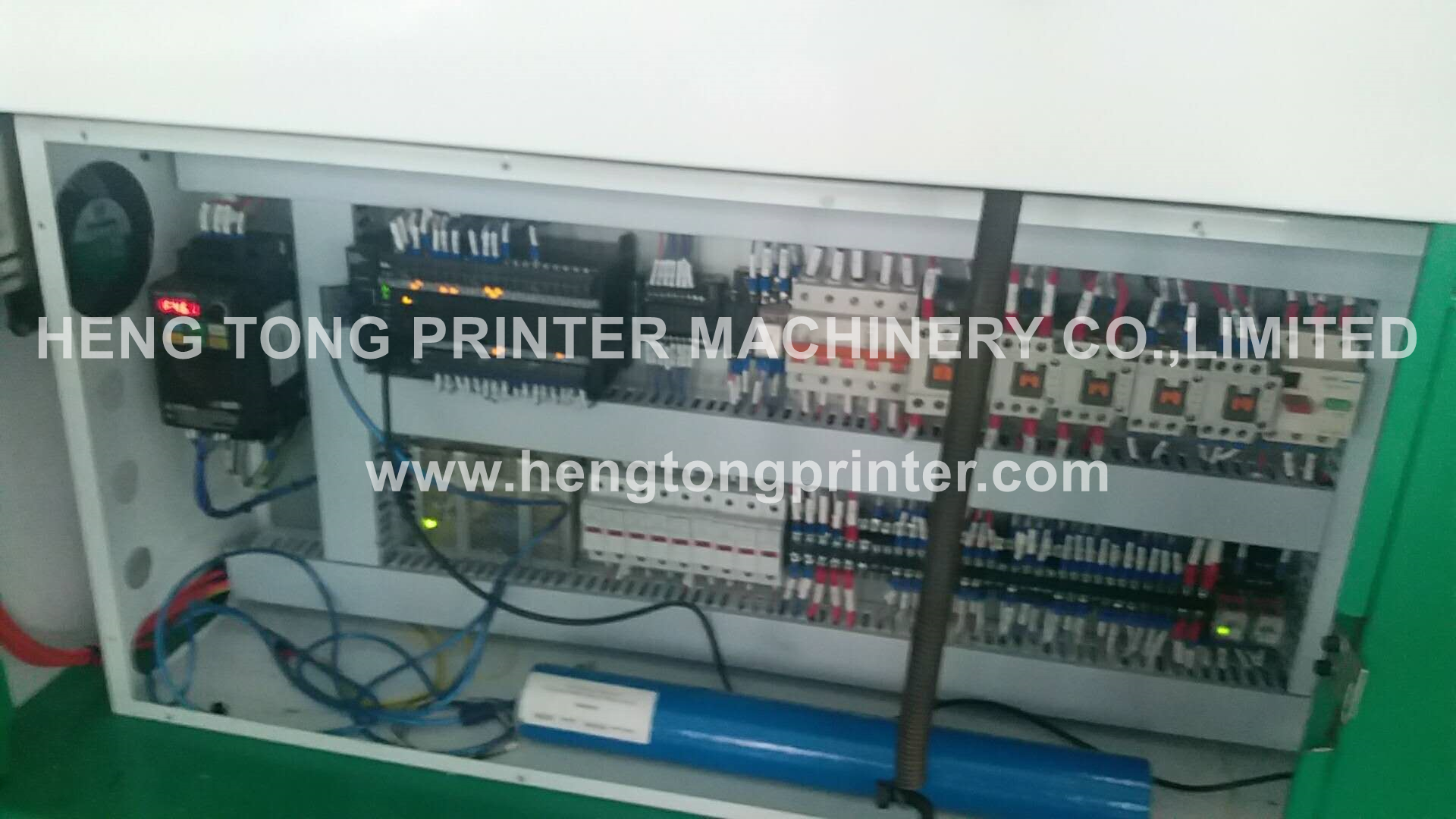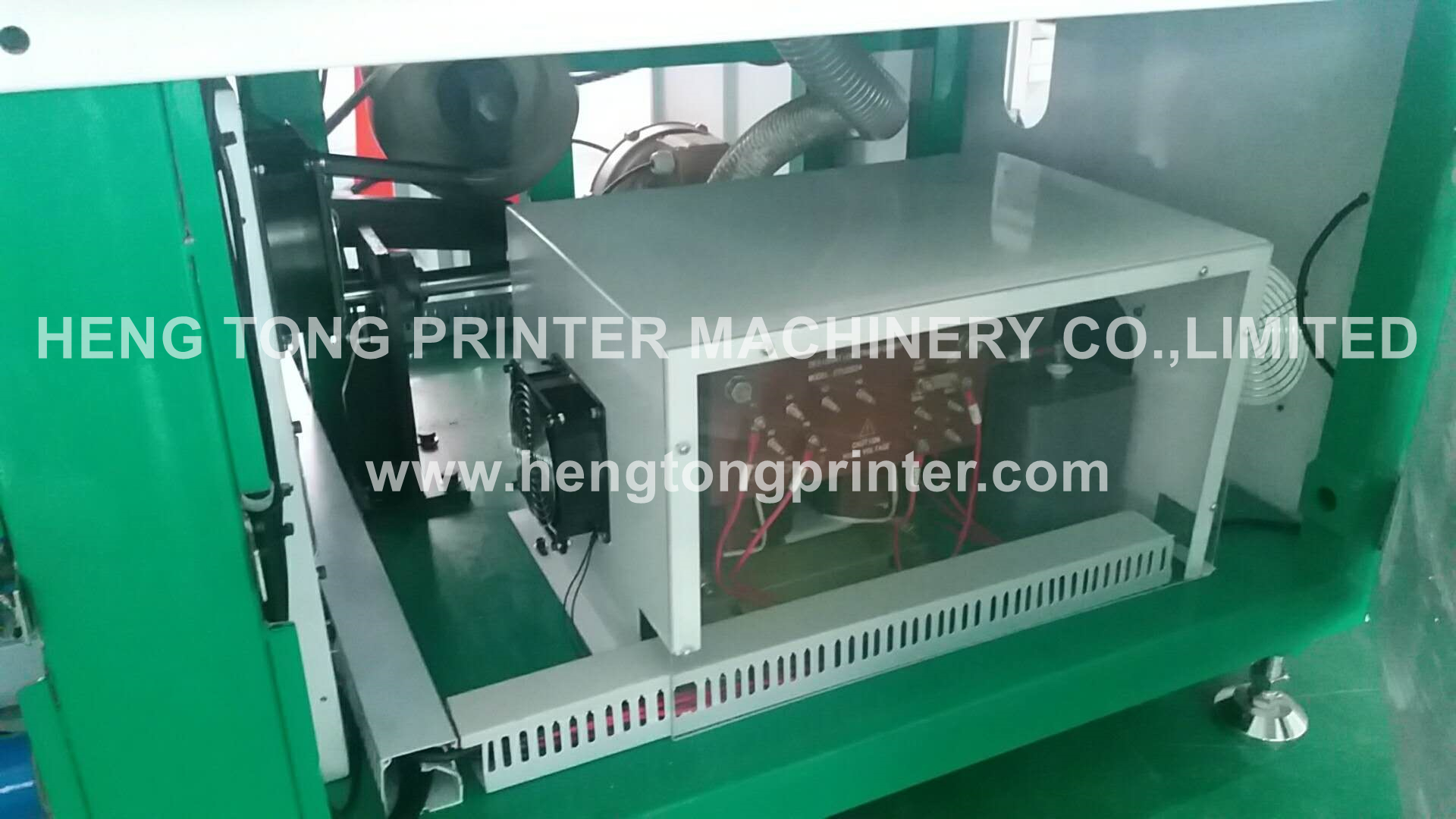 Printed Sample Picture :