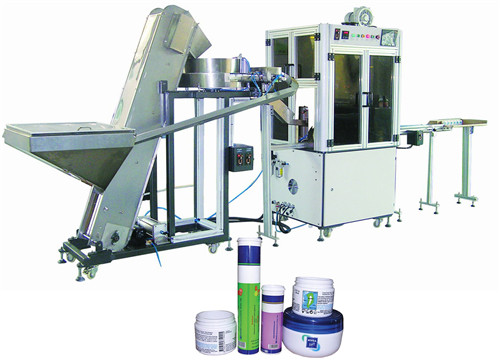 BASIC INFO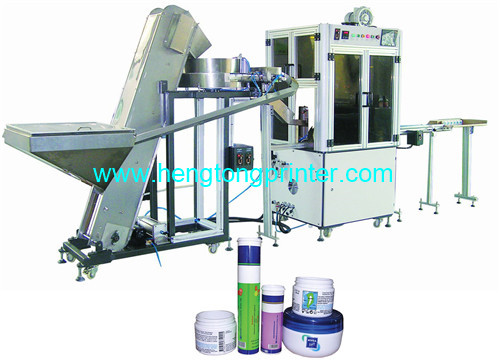 Description:
1. The heat transfer machine especially designed for the material with multi
colors printing , imprecise overlapping , unoblivious layers , large production ,
high cost , low fastness and class , contamination . It could not only printed on
the material such as crystal , stone , metal and glass , but also suitable on the
soft materail as leather , cloth and cotton .
2. Inorganic substances , together with the complex organic substances coulde
be printed on. The heat transfer machine is more compatible with the different
materails , and avoid the material problem which currently facing with the screen
printing and water transfer . Moreover , it is helpful to avoid the harmfulness
caused onto the leather , cloth and cotton by hot transferring . The feature of
the machine : precise overlapping , fabulous color effect , oblivious layers , one –
time work , high efficiency , nine fastness , increasing additional value
,environment and long-time storage .
Main Function:
1. Auto feeder
2. Surface electrosatic system
3. Photoelectrical pre-allocation system
4. No printing while no bottle system
Technical parameter:
1. Round and cylindrical containers
2. Printing diameter : 20~100mm
3. Printing Length : 20~150mm
4. Printing speed : 1500pcs/hour
5. Heating power : 1.5KW
6. Power supply : AC220V 1 Phase/ AC 380V 3 Phase 50/60HZ
7. Rated power : 2.5KW
8. Air pressure : 5~8 bar
9. Machine weight : 1000kg